uDiscover: AUDIO EXCLUSIVE, PART 3: ROY ORBISON, MY DAD
To coincide with today's (4 December) release of the Roy Orbison box set The MGM Years, we present the third in our four-part audio series with his son Alex, who has been closely involved, with his brothers Roy Jr and Wesley, in the research and remastering of this lavish collection.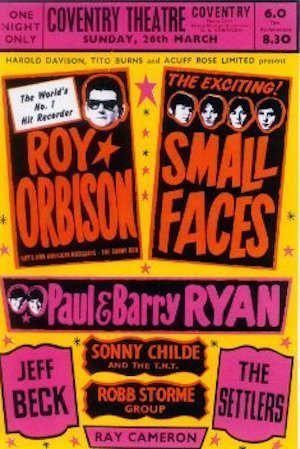 In this edition, Alex talks to Paul Sexton about his father's work throughout his eight-year tenure at MGM Records, including his great success on record in Australia (notably with 'Communication Breakdown') and as a live attraction of unerring popularity in the United Kingdom. Later in this episode, he also gives listeners a rare insight into what it was like growing up as the son of Roy Orbison.