That's how he wins every time":
Roy Orbison Jnr on his late father's legacy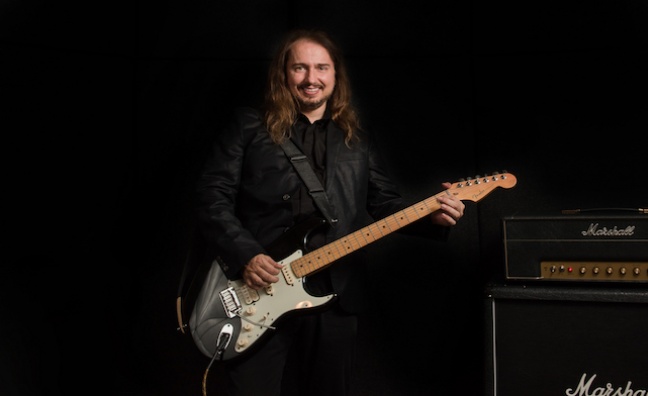 In the current edition of Music Week, we take an in-depth look at how estates and labels are managing the legacies of some of music's fallen icons.
A number of new recordings and releases surfaced in 2018 from artists who are no longer with us – ranging from full albums like Prince's Piano & A Microphone 1983 to Michael Jackson appearing on the chorus of Drake's Don't Matter To Me and Lil Peep & Xxxtentacion posthumous collaboration Falling Down.
In our feature, we speak to the people behind recent releases from Chris Cornell, Buddy Holly and Roy Orbison to gauge how they make business decisions when the artist in question is no longer around to ask.
One of those interviewed was Roy Orbison Jr, son of his namesake. A follow-up to 2017's A Love So Beautiful (which has sold 291,698 copies to date according to the OCC), 2018's Unchained Melodies was another new album by Roy Orbison with the Royal Philharmonic Orchestra. Released via Sony Music's Legacy Recordings –in partnership with Roy's Boys LLC, founded by Orbison's sons Wesley, Roy Jr and Alex – the record has performed incredibly well since its release in mid-November, selling 168,956 copies to date and remaining in the UK Top 5.
More than just a labour of love, Unchained Melodies was a labour of archival graft.