Yahoo: How Roy Orbison Became the Original Mr. Ray-Bans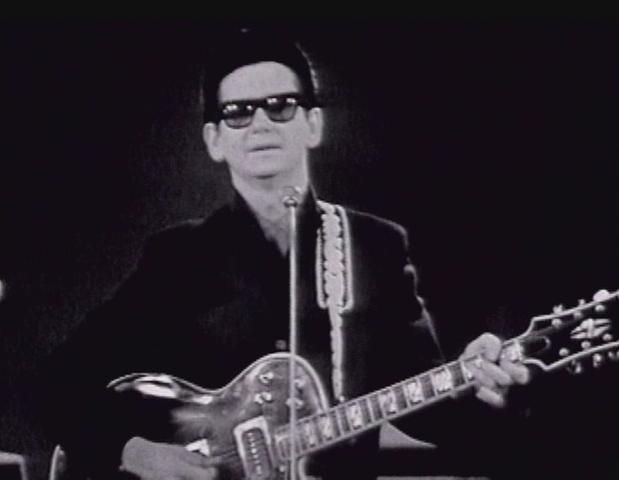 Before Bono adopted his wrap-around "Fly" shades 24/7…before Corey Hart sang, "I wear my sunglasses at night"…even before Jack Nicholson made Ray-Bans the official fashion accessory of the Lakers' courtside…Roy Orbison was the man in black eyewear.
Twenty-five years after his death on Dec. 6, 1988 at the age of 52, Orbison remains almost as well known for his trademark dark glasses as his inimitably operatic pipes. But the reason he shaded his eyes from the world is a mystery to most folks, as evidenced by the thousands of incorrect answers that appear on the Web in conjunction with his name.
Were his reasons the same as Ray Charles's and Ronnie Milsap's — i.e., legal blindness? Was he an albino? Had the spotlights or sun seared his peepers?