"Black & White Night 30" is a re-imagined, re-edited, remastered and expanded version of the original television special, available both as a CD/DVD set and as a CD/Blu-ray set. Re-edited by Roy s youngest son Alex Orbison, the program has been restored to reflect the correct set order as the audience who attended the show saw it. Liner notes written by son Roy Orbison Jr. are included in the packaging as well as a treasure trove of bonus content.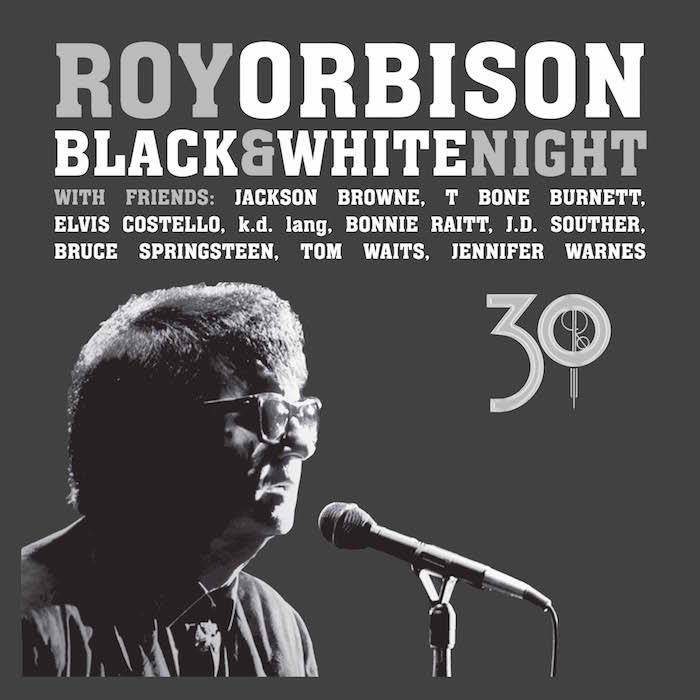 Black & White Night 30 includes a previously unseen alternate version of "Oh, Pretty Woman", a previously unseen performance "Blue Angel" and alternate takes of songs performed by the band after the audience had left featuring Dream You, "Comedians," "Candyman," "Claudette," and "Uptown".
Available Here
The audio for the concert is available on CD!